Click the play button to watch our most recent sermon. Click below to browse previous sermons.
Henry is a church that feels more like a family! We believe that the grace of God through Jesus Christ can change every life. We want His grace to work through each of us to reach others with the Gospel.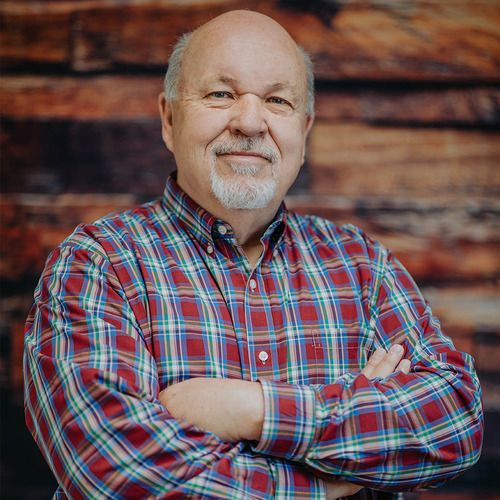 Dr. Archie Norman has been pastor of Henry Baptist Church in McDonough, Georgia since 1994. The church started as a small, mission work of 50 people and has grown to a thriving work with a tremendous mission impact. Archie's ministry is built upon solid Bible preaching, an emphasis on the power and life of Christ in the believer, and a focus on global missions. His pastoral ministry spans over 40 years at churches in Tennessee and Georgia.
We are pleased to be able to host our Power Up Sports Camp this summer! The camp will run from Sunday, June 26th - Thursday, June 30th, nightly from 6 to 9 PM. We are offering kids a choice of Flag Football, Soccer, Basketball, and Cheerleading this year. The camp is for kids who just completed K5 - 5th grade. Cost for camp this year will be $50, registration is now in person only on Sunday, June 26th.
Music Camp will be held July 18-22, from 9:00 AM to 2:00 PM each day for rising 2nd through 6th graders. Kids will learn about music while they prepare for a musical performance in church. There will also be games, food, and fun Bible lessons. They will perform the musical that we learn at camp in church on Sunday, July 24th at 11:00 AM.
Find out how each life stage worships Jesus and builds community at Henry